This year to celebrate NaNoWriMo the Upper Skagit Library will be hosting a writing challenge! 
Join us in writing a short story or by completing a new section of your upcoming epic work! Excerpts should be mailed to [email protected] by Nov. 30th and will be shared on our website and social media throughout the month. Writers who submit work have the chance to win writing-themed prizes!  1000 words (around 2-3 pages) minimum to earn prizes, no word count minimum to have your work shared. More details will be released as they become available.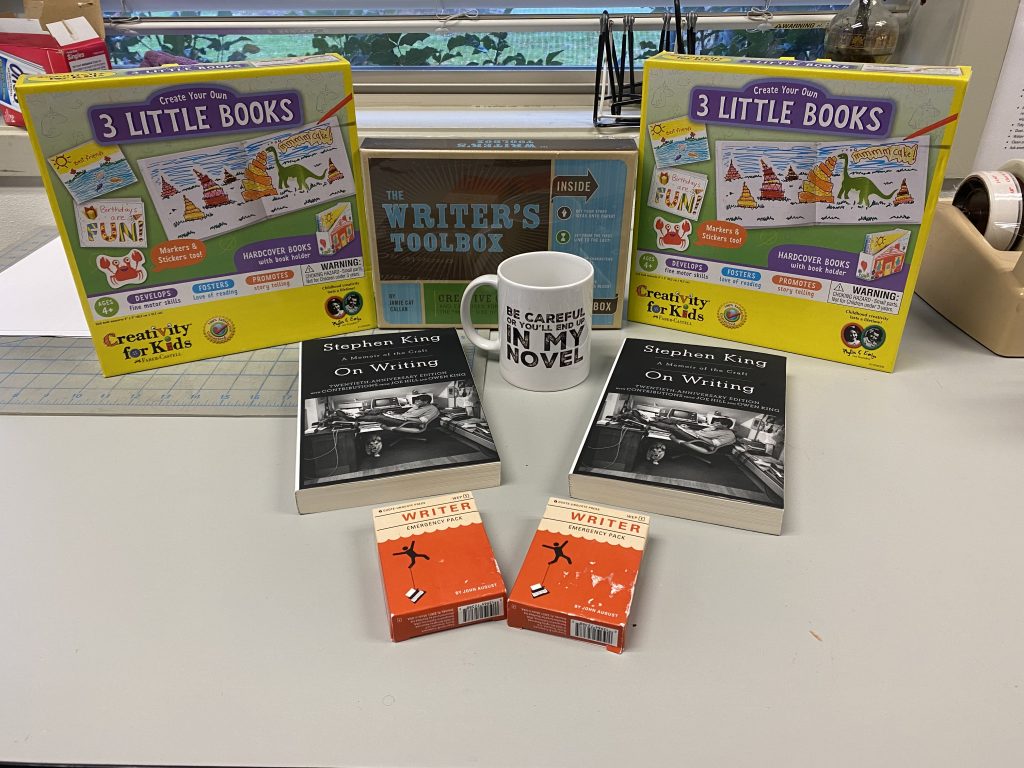 Join us on Storium for "The Mysterious Tome" a new collaborative storytelling adventures with the library as narrator!
Create your own characters and help us tell a story based right here in Concrete in honor of NaNoWriMo 2020!
What happens next? Why, that's up to you!
Join the Upper Skagit Library in telling this story as part of our NaNoWriMo 2020 celebration! Participation will earn you the opportunity to win prizes!
Each game is limited to 3 players, but if more want to play we'll make identical games until everyone can join in on the fun!