As you may know, in recent months The Board of Trustees has gained some new faces and thanked others for their hard work and service to the library and our community. Now that our new Trustees have had some time to get settled in, we figured it would be a good time to give our community an update as to the status of the new library building. The final steps towards completing the new library building will be occurring in the upcoming months. While some processes have slowed due to the current COVID-19 pandemic and the statewide Stay at Home Order, some progress is still happening via e-mail and other online means. We hope to return to "full speed ahead" as soon as possible after the Governor allows non-essential work to resume throughout the state.
Below, you'll be able to see the list of tasks (mentioned below) that we need to accomplish in order to complete the move to the new building; you can also view a timeline of the project in the "About Us" tab of this website.
First, final edits and reviews of mechanical, electrical, and architectural drawings by SHKS Architects are currently taking place remotely.  Next, the New Building Task Force and Board of Trustees members will need to review the final bid package – this review will most likely take a week. Based on feedback, SHKS will revise the cost plan before the Board votes to approve the final bid package.
When non-essential work resumes in the state, construction needs will be posted and advertised for 30 days so that interested contractors can place a bid to do the remaining work. Once a general contractor is selected from the bidding pool, construction can resume. A final inspection by the Town of Concrete, as well as a final review by SHKS Architects will have to occur once construction is completed. Once done, finishing touches can take place – new book shelves can be secured to the floor, the front counter can be installed, etc. Then, the exciting part – library materials and furniture can be moved to the new space! The final step will be a celebratory Open House where we welcome everyone to come and see what we've worked so hard to bring to fruition!
We know that our community is very eager to get into the new library building – we are too! We're doing everything we can to make sure that our new space is ready, safe, and accessible for all for not only the library of today, but the library of tomorrow.
                    Sincerely,
                         The Upper Skagit Library Board of Trustees
To learn more about the library Board of Trustees click here.
To learn more about the New Library Project click here.
[This article was also made available in the May 2020 issue of the Concrete Herald.]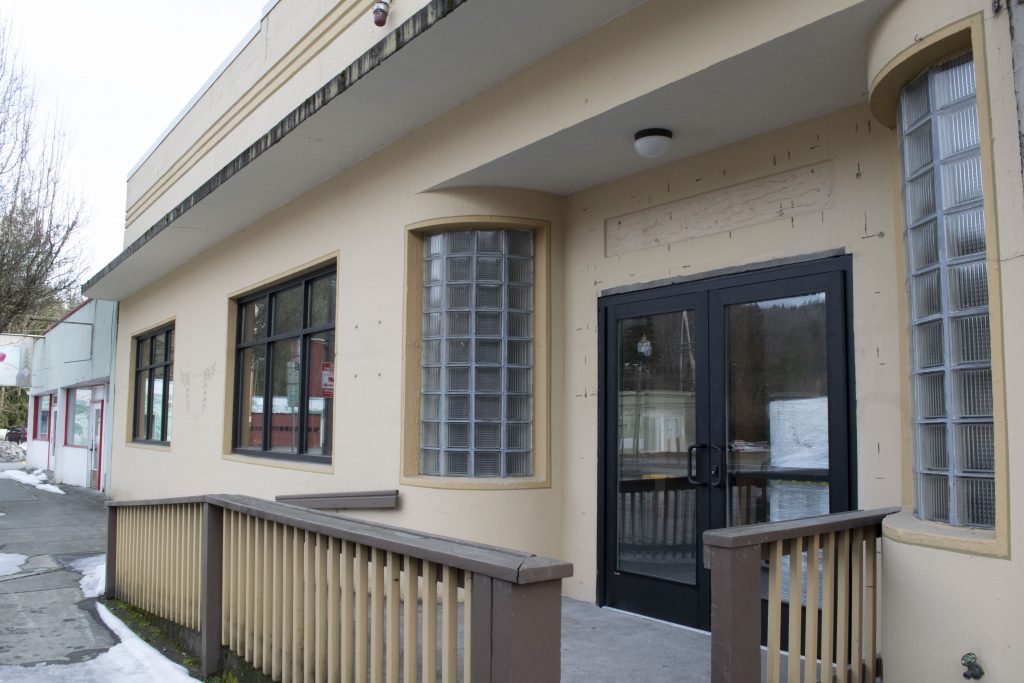 Final edits and reviews of mechanical, electrical and architectural drawings/specifications by SHKS Architects (this is currently happening remotely)
USL New Building Task Force and Board Members review final bid package (one week process)
SHKS consultant revises cost plan (integrating minor or major changes based on feedback)
USL Board votes to approve final bid package
The project is posted and advertised for interested contractors (usually a 30 day process, bids out only after non-essential work is allowed)
After a general contractor is selected, contracting and construction begins
Final inspection by the town of Concrete, review by SHKS Architects, signed over to USL
New shelving secured to floor, front counter installed, etc.
"The Move" of all books, furniture, staff
New Library Open House